Plastic Grade Talc Powder Masterbatch
Quanzhou Xufeng Powder Raw Materials Co. Ltd was founded in 2002. Professional research and development production and sales of talcum powder、Calcium carbonate、 Barium sulphate、talcum master batch and other products. The company has the world's most advanced grinding equipment: Air flow shredder, vertical grinder, grading machine, powder sheet machine,Annual output of more than 100,000 tons of talcum powder,Calcium carbonate micro powder more than 100,000 tons,we can provide professional technical services, high-quality after-sales service.
Improve wear resistance, scratch resistance, increase impact modulus, increase yield, reduce internal stress, low warping, reduce the problem of fuse marks, give material excellent slip, reduce friction, improve release effect.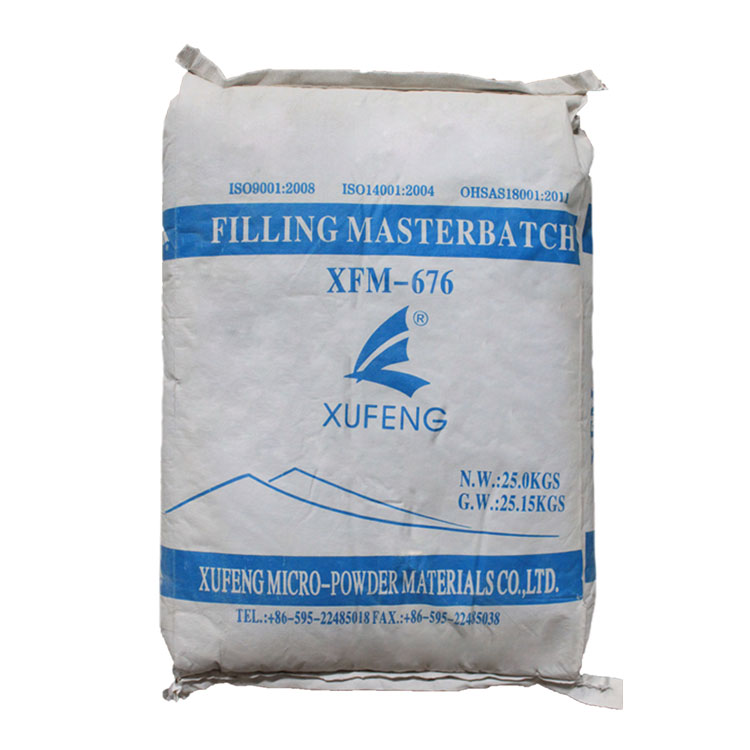 Our company is one of the production and marketing industry and trade company
...more